Ep.124 – Keep your feet on the ground.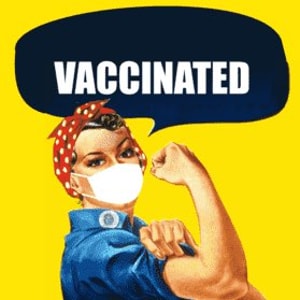 (Let your body know that it is safe.)
Episode Notes
Yay! There's a light at the end of the tunnel! But... wait. What? How do we people again??? Devon and Stacy share some tips on how to emerge from our coronavirus chrysalides while keeping our sanity intact.